Sugarbear Bakes
A new identity for a sweet friend? Piece of cake!
The only thing better than friends and cake is friends who make cake!
Our good pal Stephanie is a super talented baker and was looking to start her own thing. We had a lot of fun putting together an identity that would do her amazing creations justice.
Check out her tasty bakes!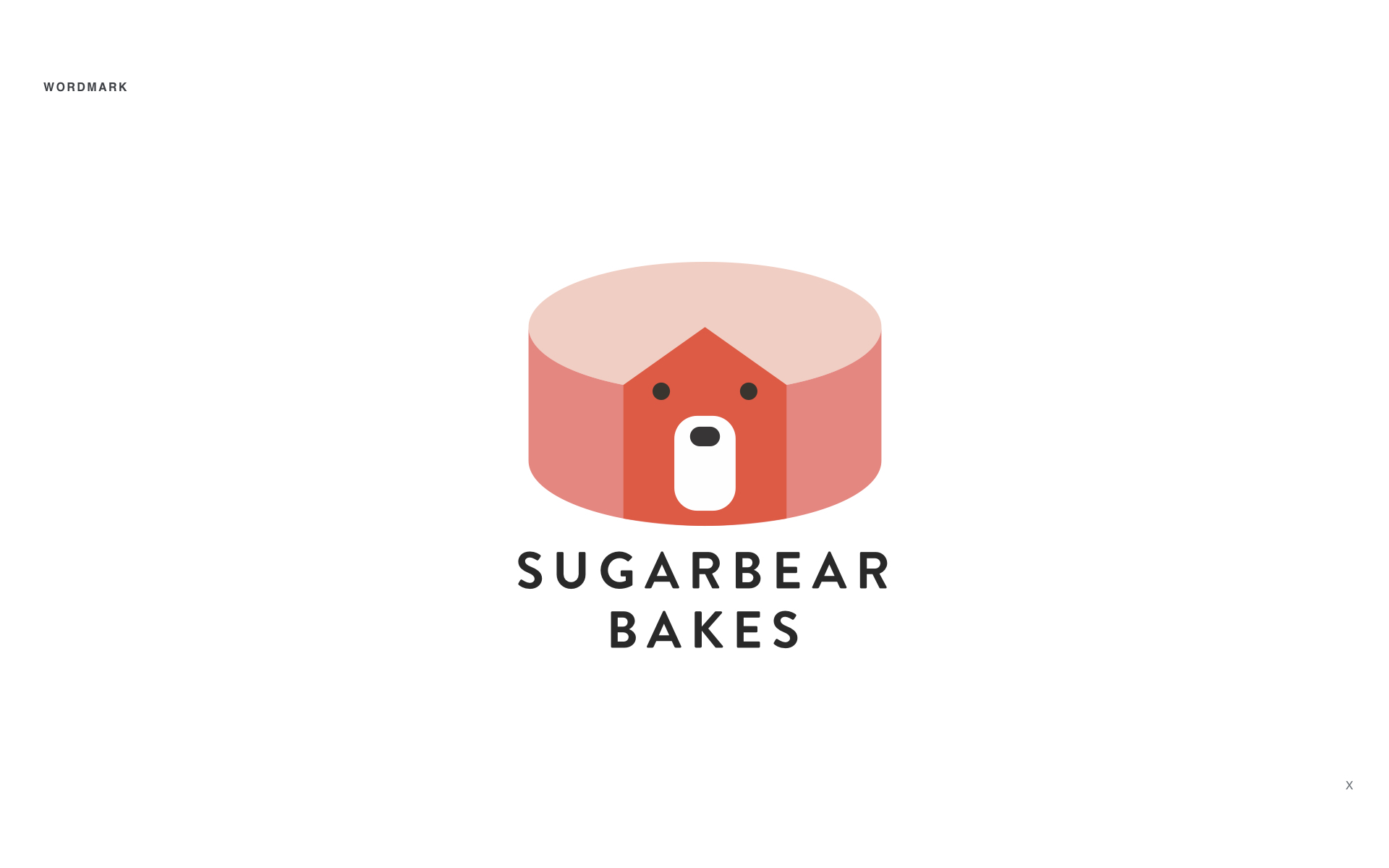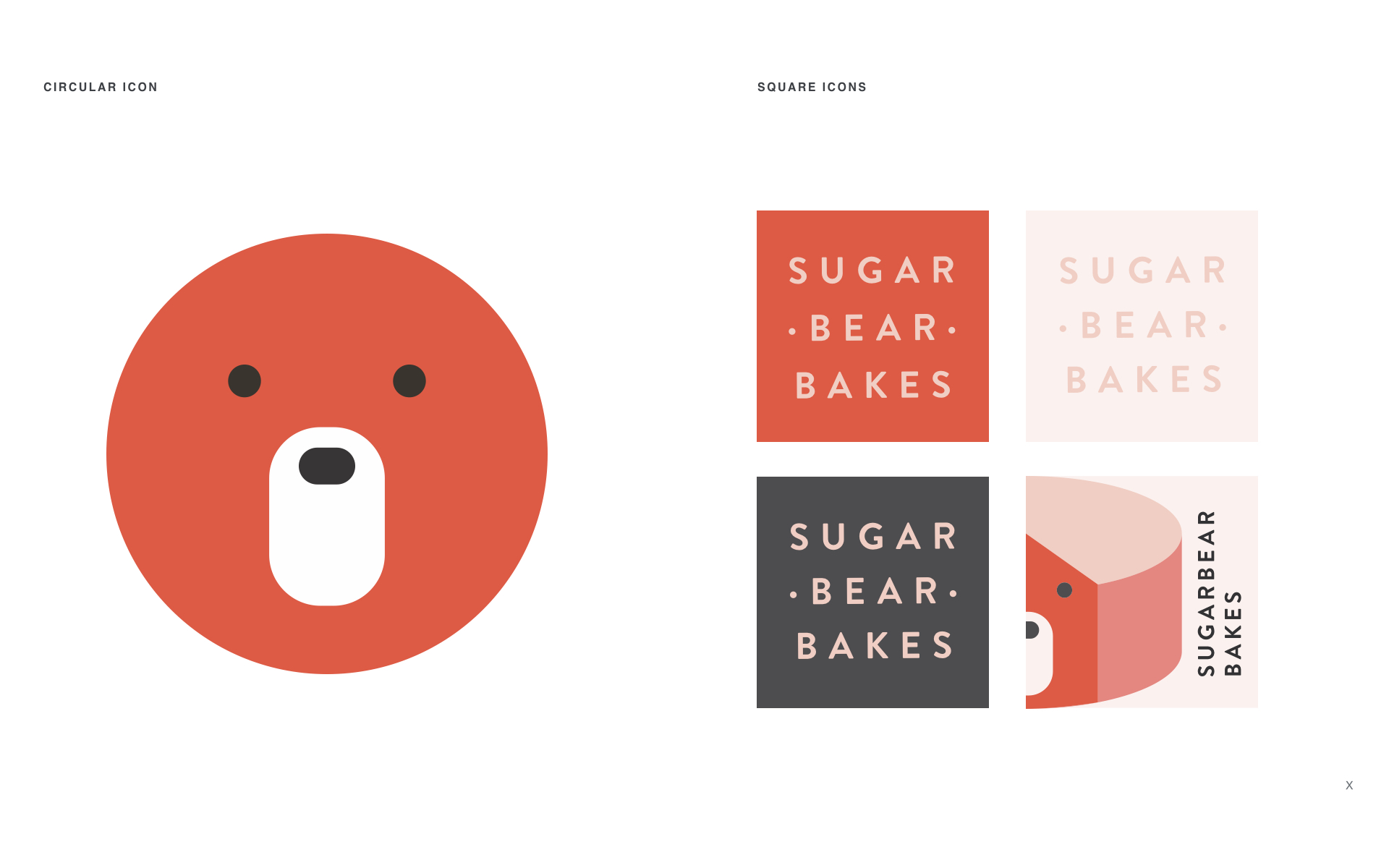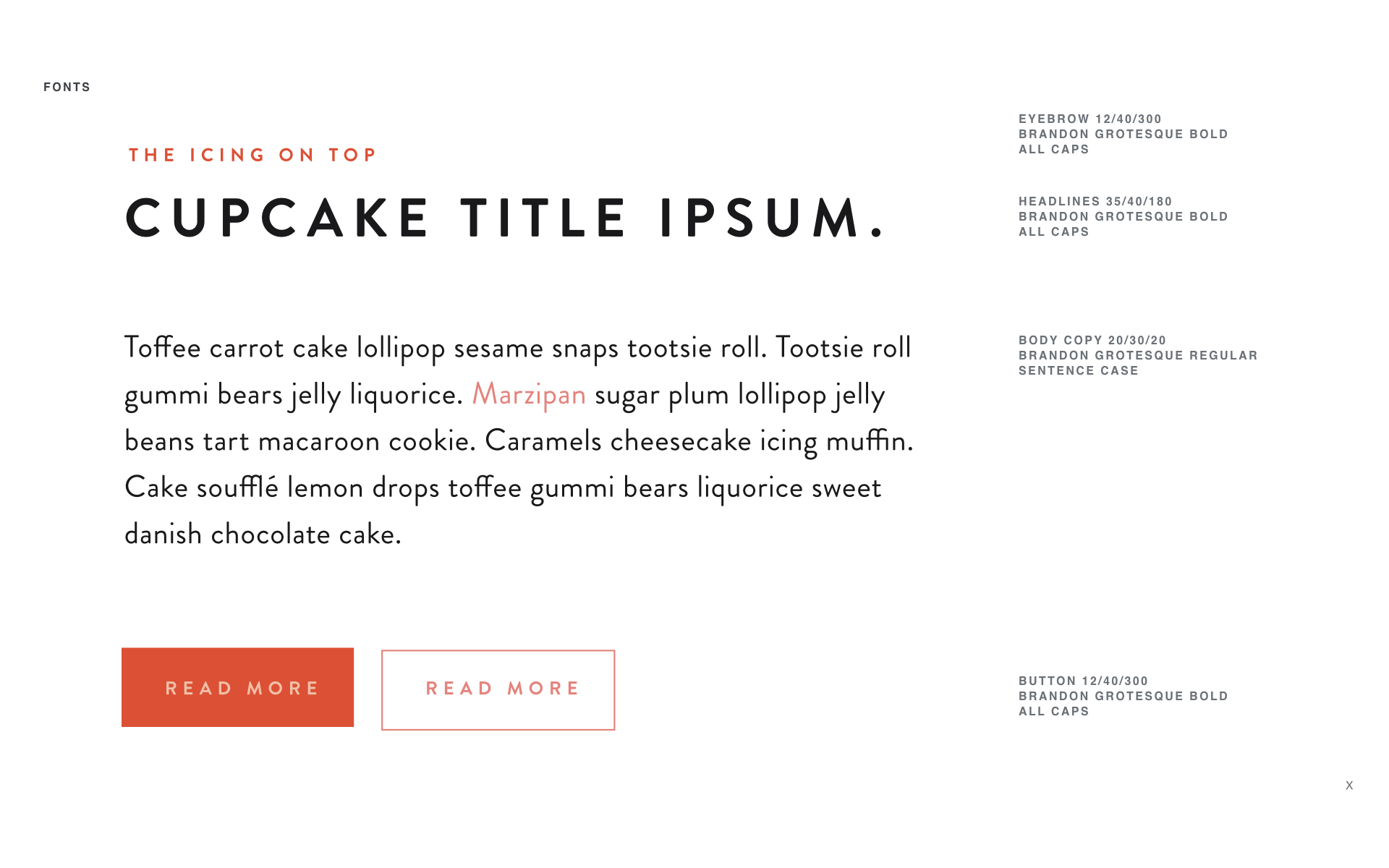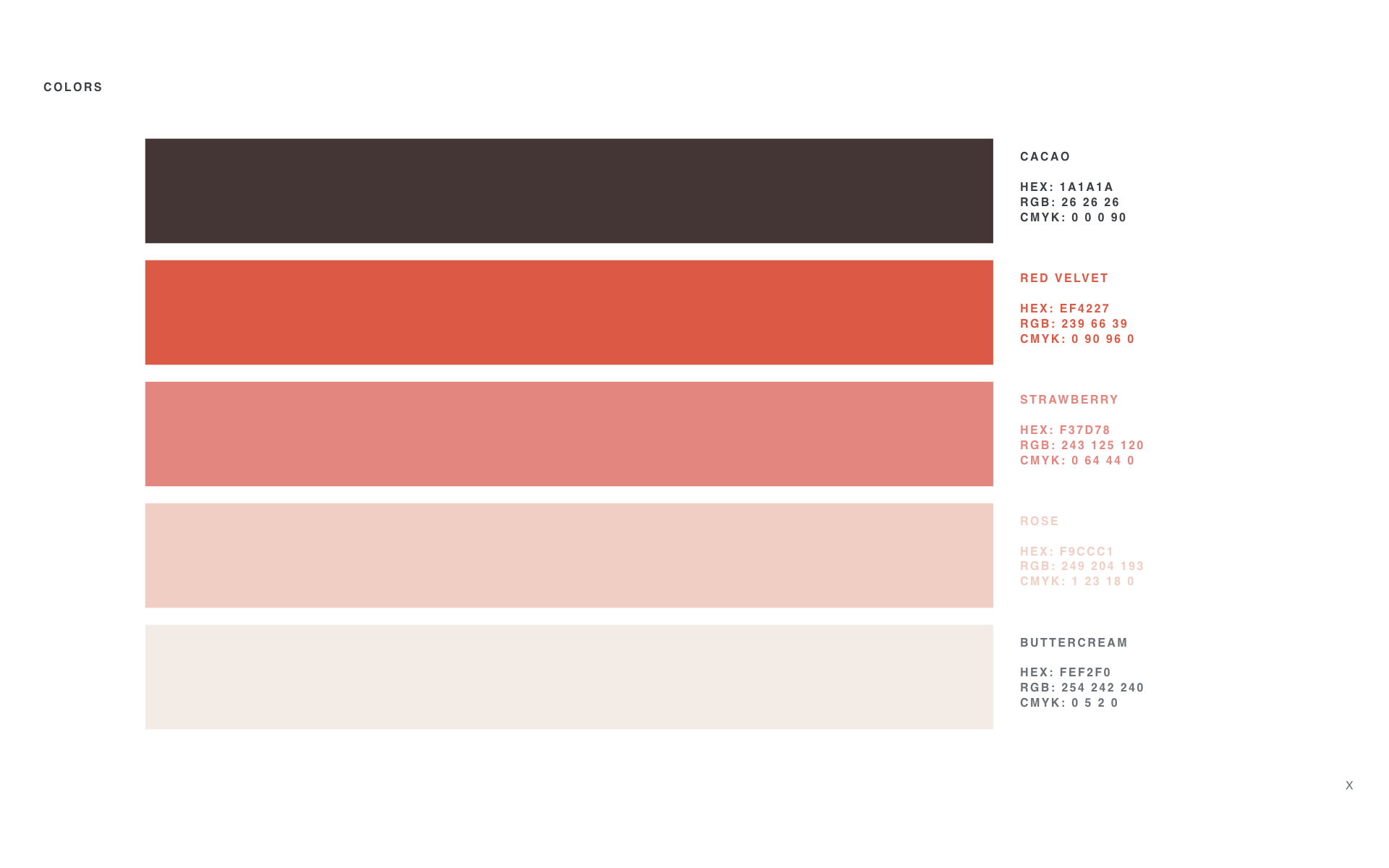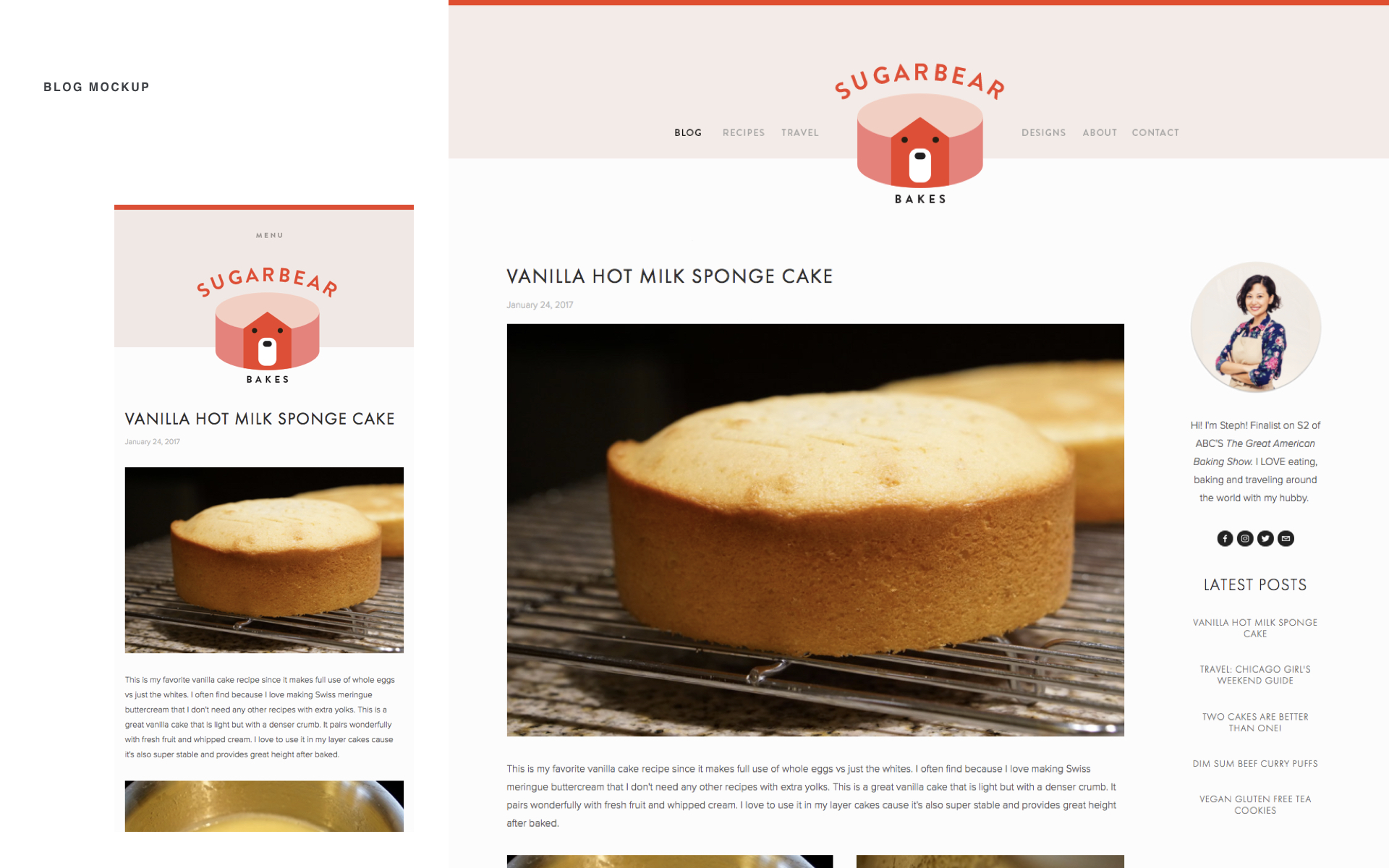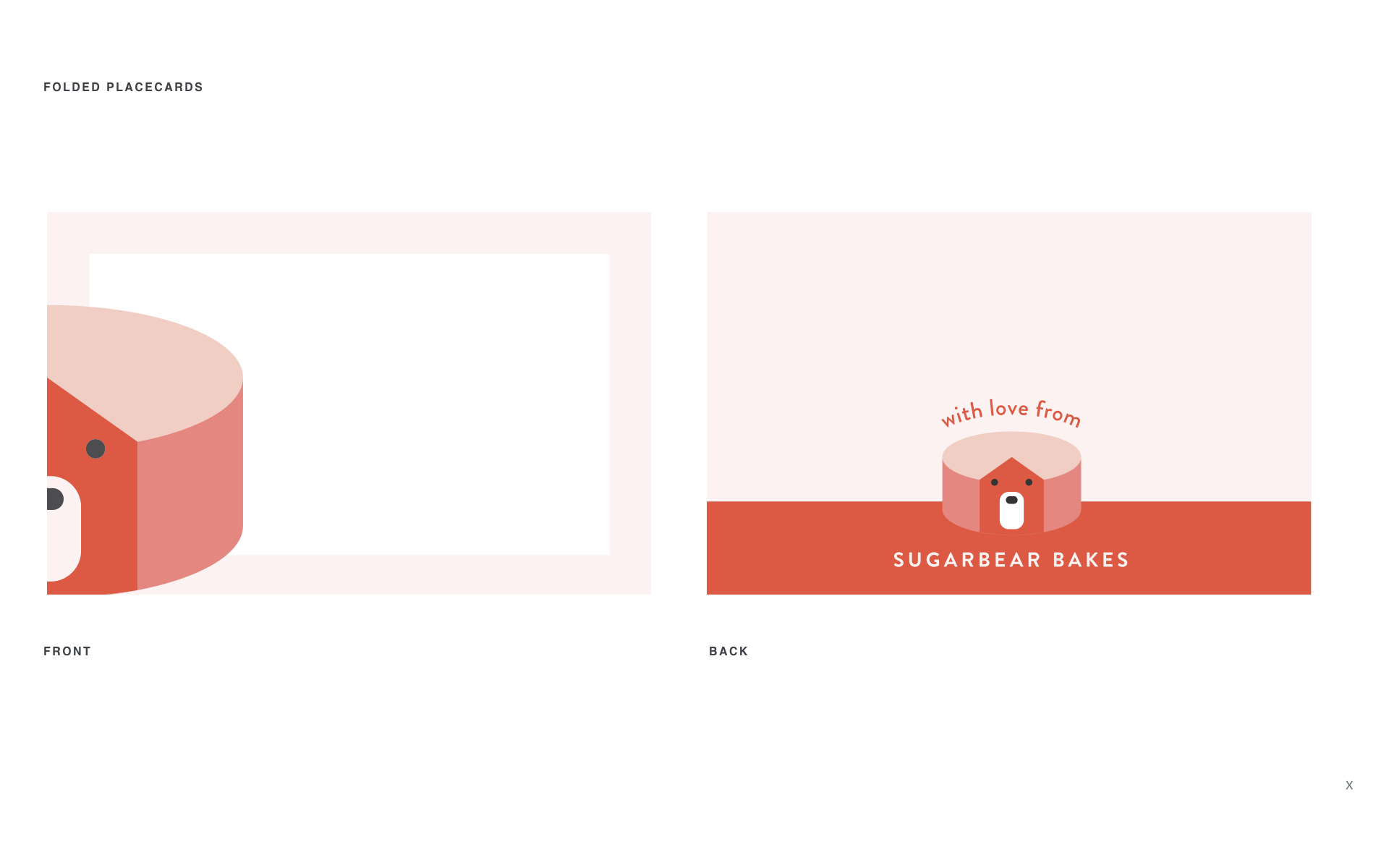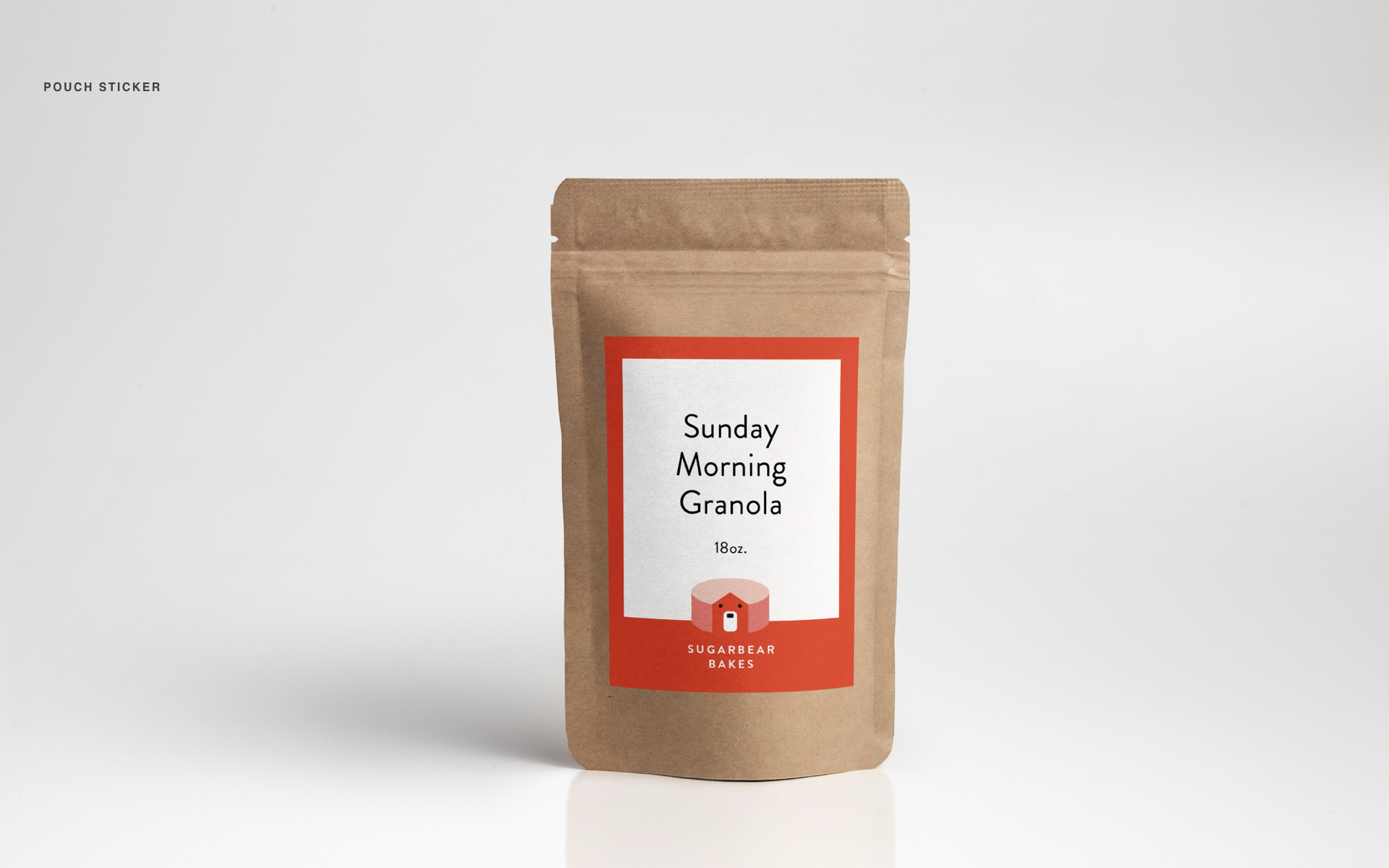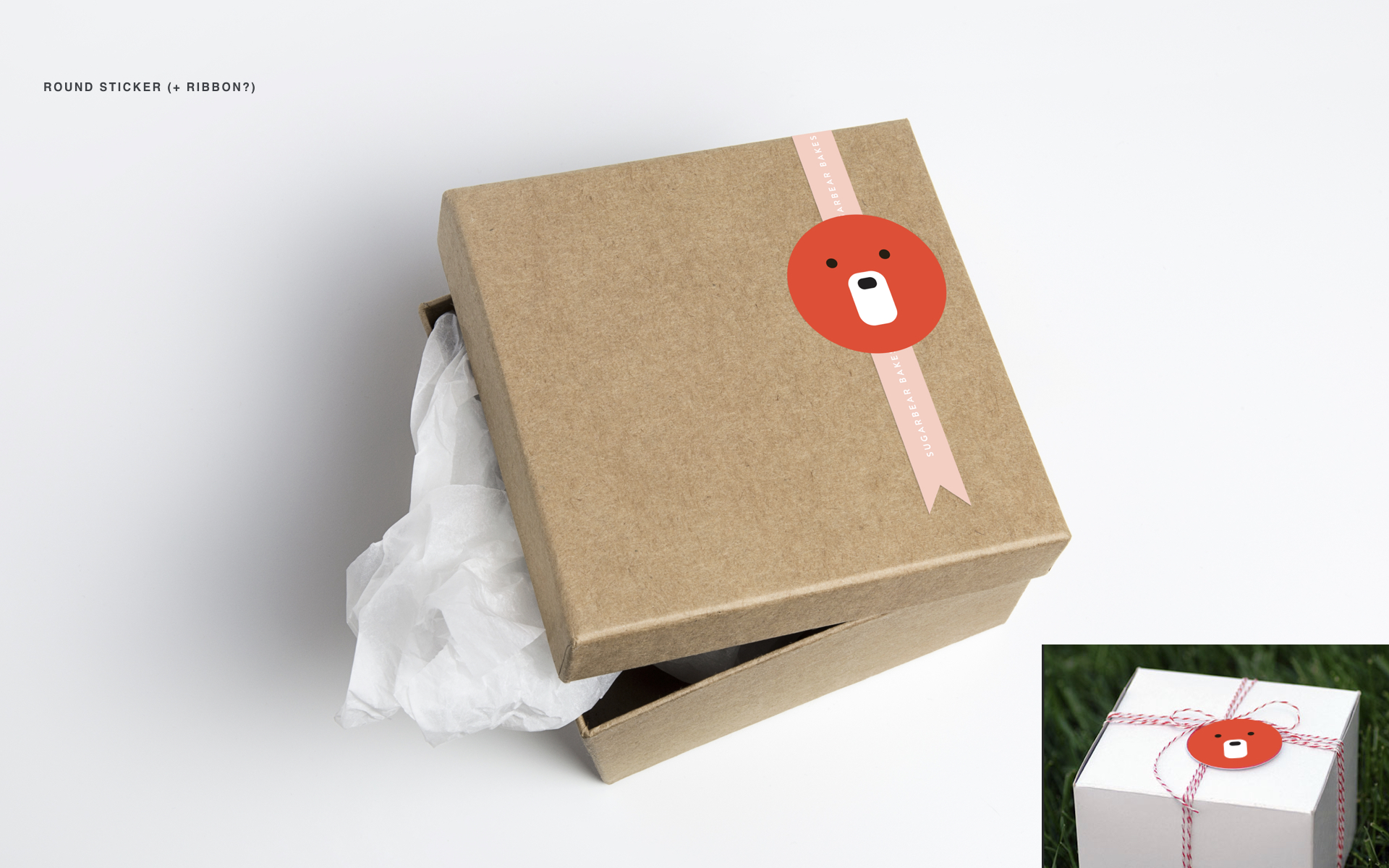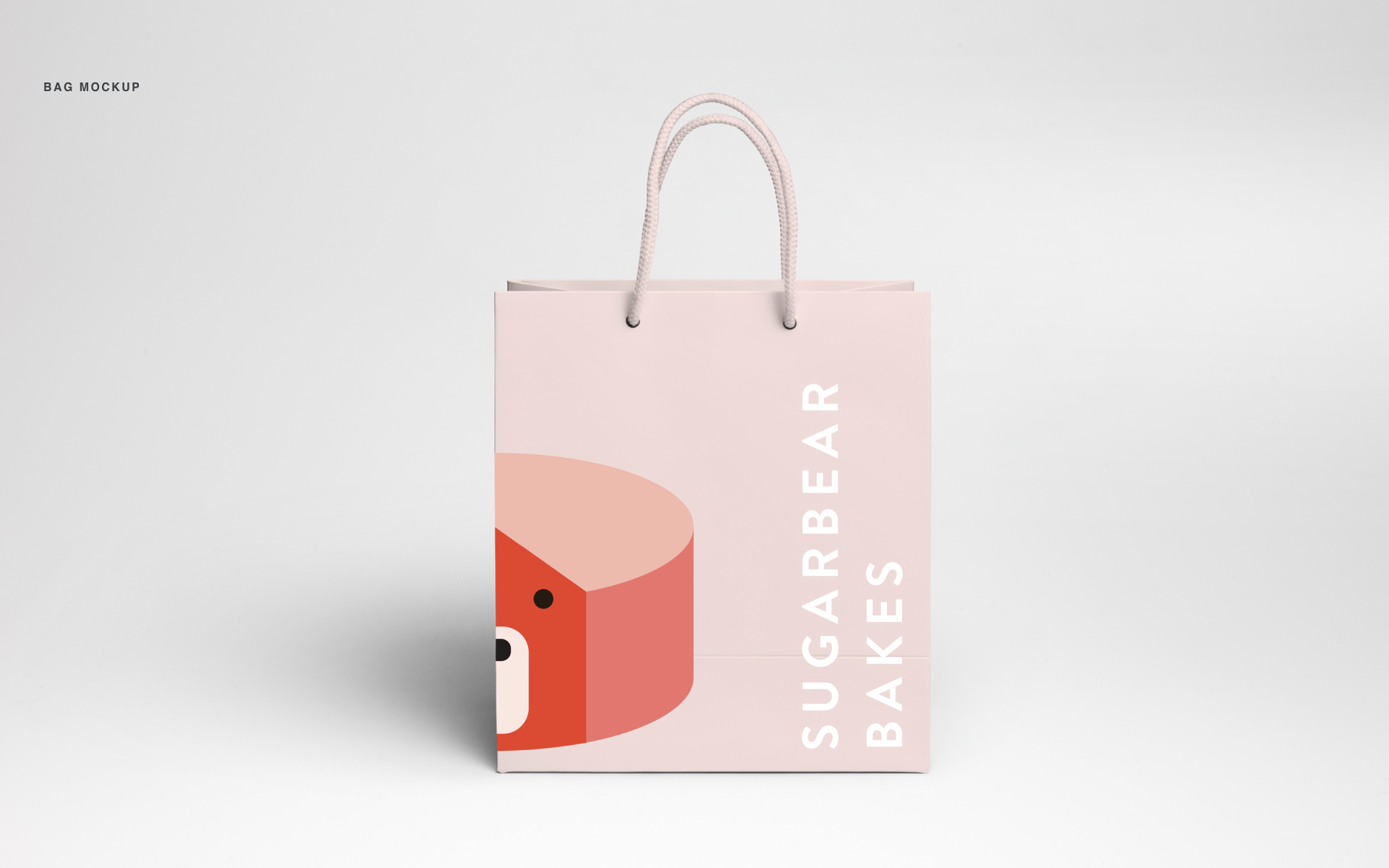 ↓ And some earlier ideas that didn't make the cut.
↓ The local community got involved. Doc Lausch helped us bottle Huntington Beach's perfect wave. Liz Marks helped us blow glass seashells. A Fine Frenzy played our event. Chef Rafael Lunetta shared a famous recipe and helped us jar his favorite sea salt.
How cool to see your logo as a cake!